Amco Town SangoSouth Korea
---
Amco Town, an apartment chosen NEXPA's PMS and VPGS solution to manage security and give a convenience for residents.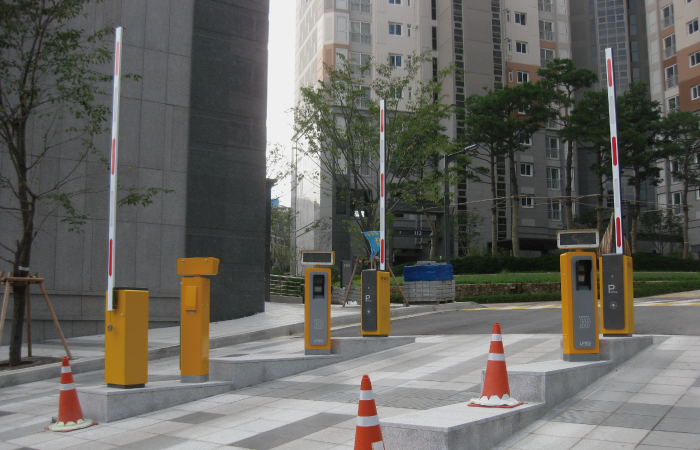 Controls visitor access
For the security reason, the registered vehicles of residents are only allowed to access. Visitors should state the purpose of their visit and then are permitted to access. NEXPA's automated system recognizes residents and visitors vehicles and send a signal to open boom barrier instantly for the residents.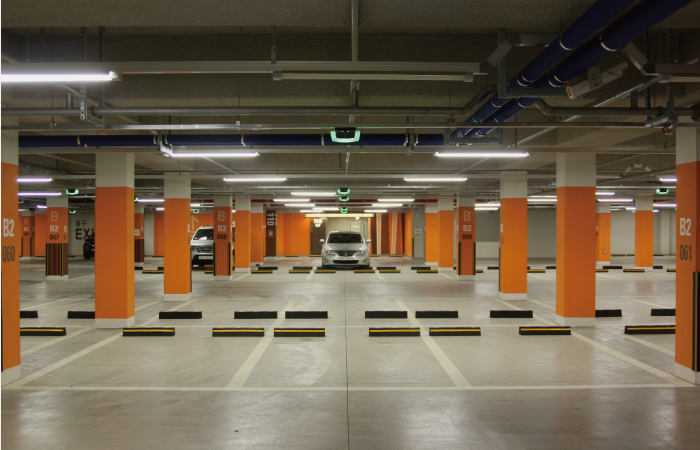 Uni-directional IP camera sensor
Uni-directional IP camera sensor detects incoming vehicles on the opposite side of parking lots and the embedded LED indicator shows the availability of 3 parking lots underneath camera sensor. Resident can easily find the the empty lots in a short time.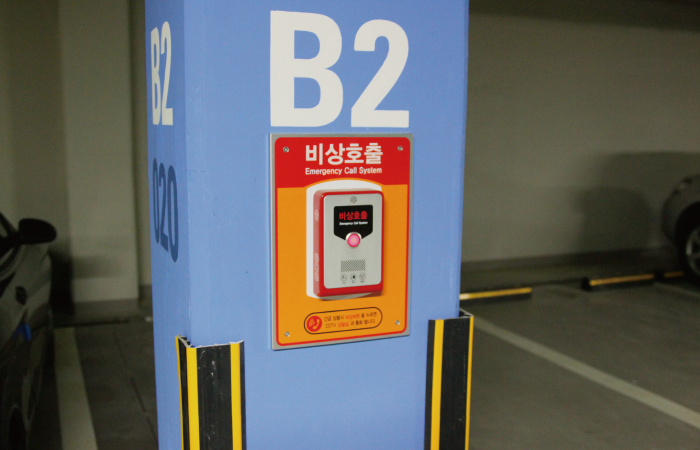 Emergency Call System
For the emergency cases in car park, residents push the button of emergency call device installed on pillar. The connected camera send real-time video of the site to the center to be able to take the prompt actions.