INTRODUCTION
---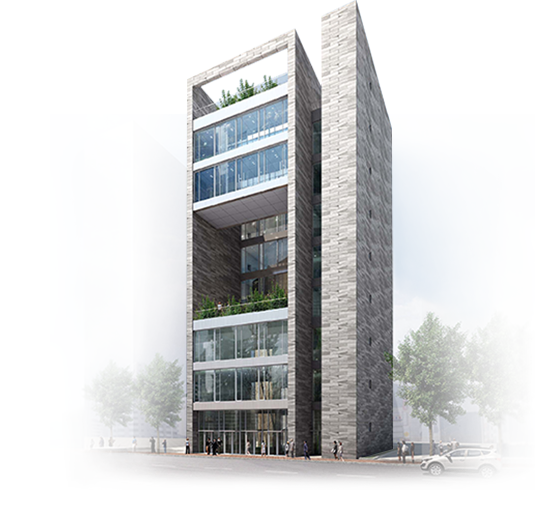 NEXPA System Co., Ltd. is a leading company specializing in smart parking and traffic law enforcement solution provider with our proprietary video-analytics technology. The company was founded in February, 2004 in Seoul, South Korea. In the early years, NEXPA has focused to develop the new technologies. Over 50 patents we have, we went into the market and proposed the technology-driven solutions to our customers. Huge progress has been followed next. Now, we have the greatest number of the references for the large-sized projects such as airport, shopping center while we are still adding the global projects to our successful references.
We provide our solution in the following areas
---
PMS

Parking Management System
(PMS) for car park entry and exit

VPGS

Video-based Parking Guidance System
(VPGS) for entire car park area

TRAFFIC ENFORCEMENT SYSTEM

Traffic Law Enforcement
System for public sector
Value Proposition
---
Our main goal is to enhance the customer's experience and improve the quality of life
for people living in the cities around the world through the smart solutions.
That is why we always strive to invest R&D and develop the better and sustainable solution over the trends for future.
Smart

Green

SECURITY

INTEGRATION

CUSTOMER
SATISFACTION