Changwon gyeongsang univ. hospital
---
It has specialized care system for serious diseases such as cancer, cardiovascular disease, and high-risk mothers, and it is public medical institution that will elevate the medical level of South Gyeongsang Province to the next level due to the status of a higher general hospital.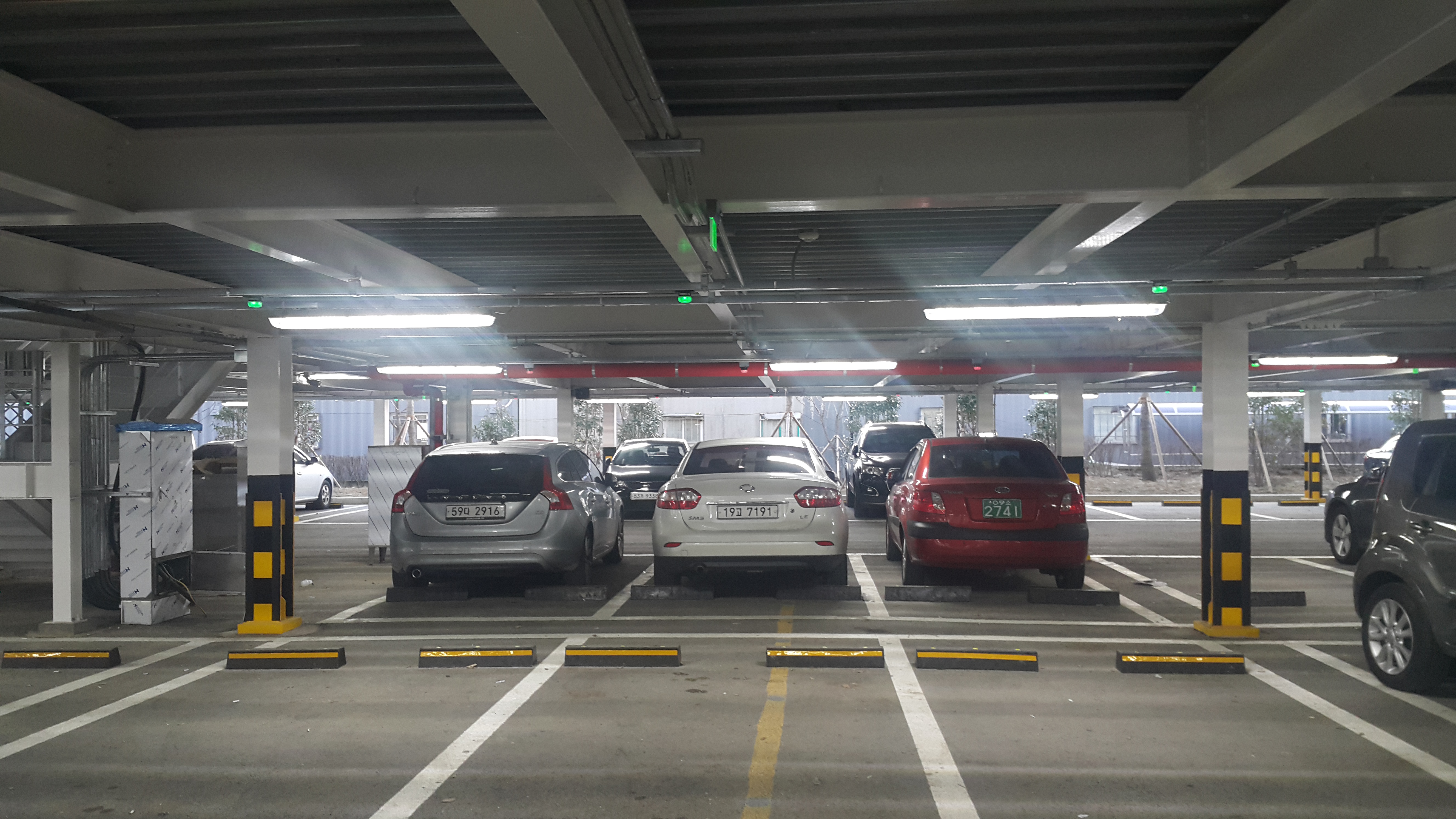 Ultrasonic detector sensor
Ultrasonic waves determine whether a vehicle is parked or not. Guide the driver to the empty parking area.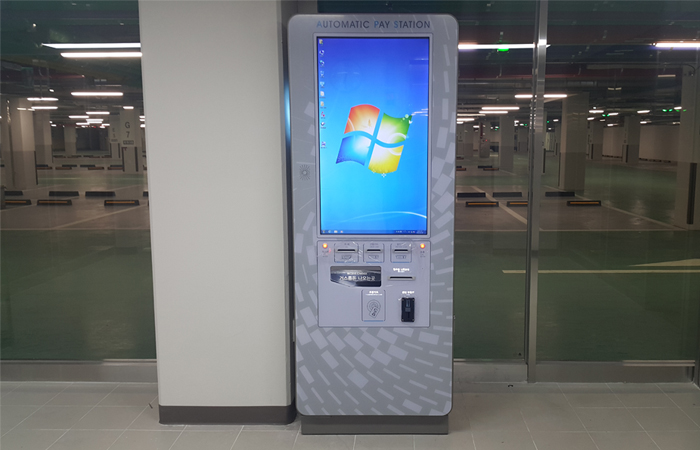 Automatic payment machine (KIOSK)
The 42-inch large screen with good readability, the Find my car function, pre-parking fee calcuation fucntion enables convenient exit way to drivers.
Emergency bell
In case of an emergency in the parking lot, residents press the button on the emergency call device installed on the pillar. The connected camera will display the video to the integrated management center in real time for immediate action.