ENCANTO PARKING Mongolia
---
Encanto town car parking has capacity of 350 cars and it is 7-storey parking garage that meets all the requirements of International parking standards. This parking garage is the first built in Mongolia and 45 cars can be parked on each floor and garage road is 8-9m wide. 350 cars can be parked in here without any movement limitations.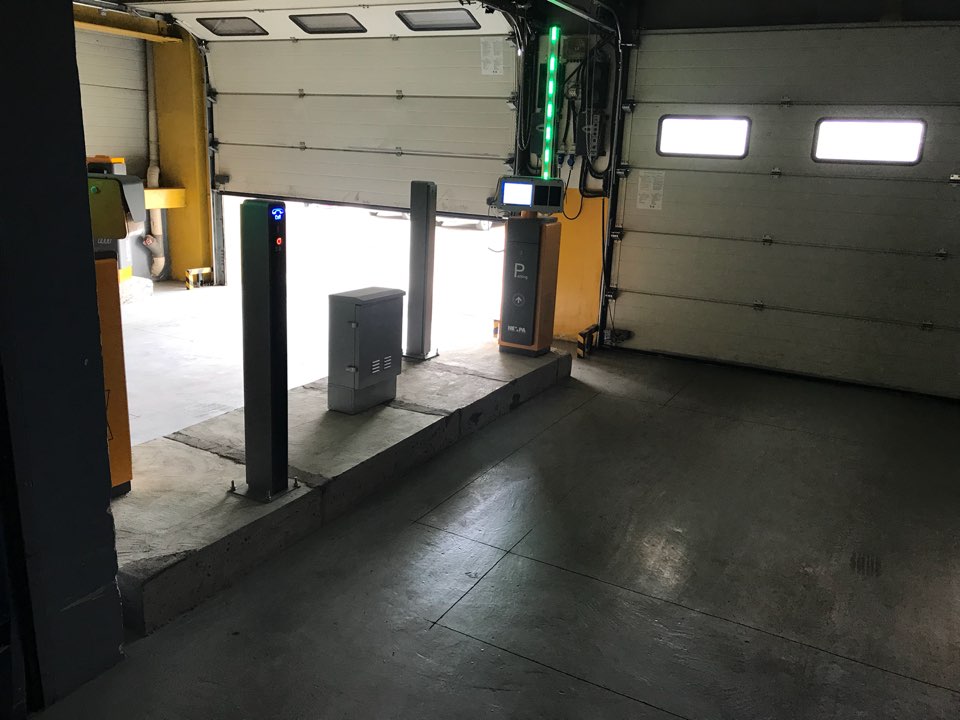 Fully Customizable to Fit Limited Place
We use LCD monitor type display board and Boom gate built-in LPR has been installed to deploy our PMS solution for insufficient spaces.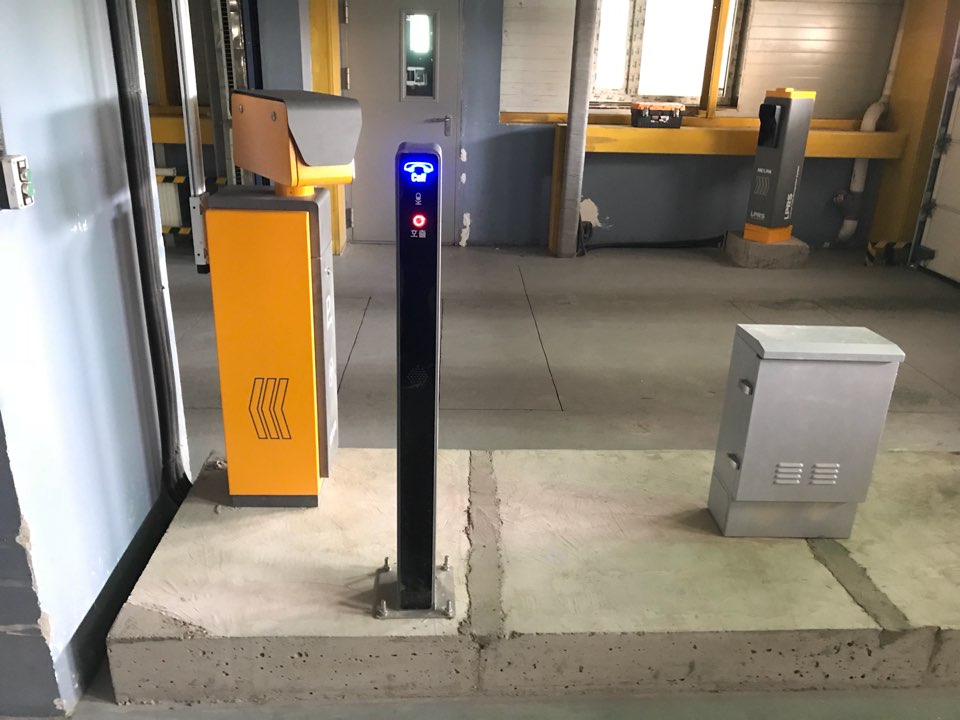 Intercom System
In case of this parking lot, payment has to be paid in advance. So we installed intercom system to solve any unexpected problem by calling to the staff.