NPG-MUC12/PGCA
---
Installed on the 2 lines of raceway in a corridor to detect vehicles on the opposite side row and recognize license plate number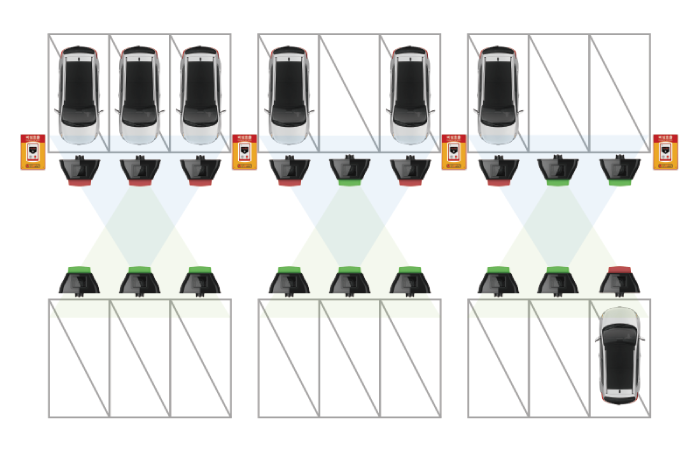 Client oriented IP Camera Seonsor
The embedded LED indicator of uni-directional IP camera shows the availability of the parking lot(s) underneath. Also, the sub LED indicator can be connected to show the each parking lot's status for drivers and guide them much faster.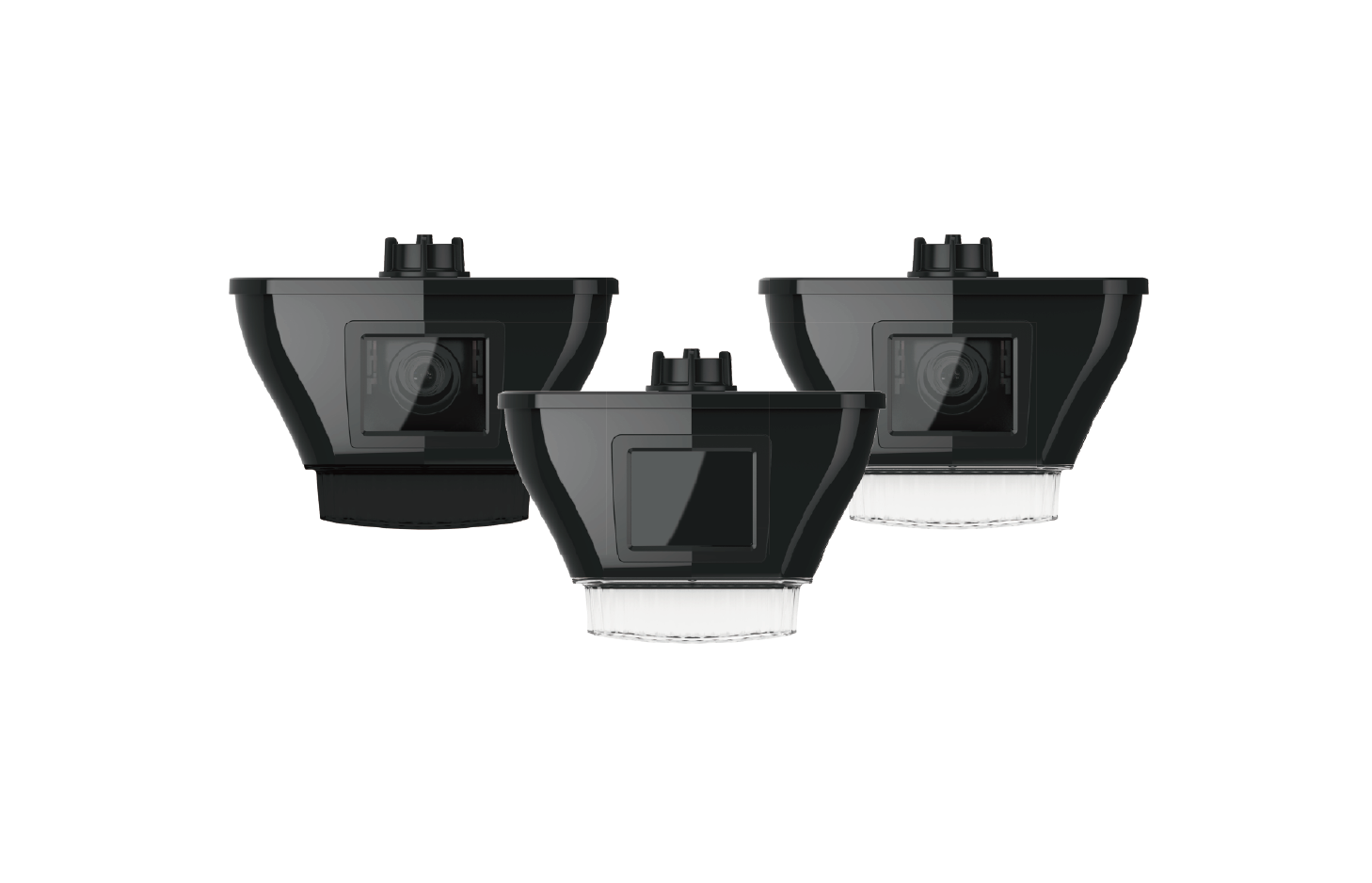 Various types for project site conditions
This model has various types for different site conditions; Type A, B, and LED indicator. Type A is a normal type which has camera and LED indicator. The others only has a camera or a LED indicator for the case that there is not parking lot row on the opposite side.
DETAILS
---
Imaging Device

1/2.3" 12.4M CMOS (Rolling shutter)

Total pixel

4072(H) x 3046(V)

Scanning Method

Progressive scan

Operating Illumination

20 lux F1.4

Electronic shutter

Minimum / Maximum (1/12000~1/15 second)

Ethernet

RJ-45 (10/100 BASE-T)

Video compression

H.264 (MPEG-4 part 10/AVC), MJPEG

H.264

Maximum 15fps@4032*3024

MJPEG

Maximum 15fps@4032*3024

Bitrate control

H.264 - CBR or VBR / MJPEG -VBR

Power Supply

PoE (IEEE802.3af class3)

Electricity consumption

Maximum 5W

LED

256 color LED drive circuit include

Zoom & Focus

Zoom & Focus drive circuit include

EEPROM

Include EEPROM for secure camera configuration

IP rate

IP66