Changi International Airport Singapore
---
Singapore Changi International Airport is No.1 ranked the World's Top 100 Airports in 2017. And Changi International Airport has deployed this large-scale innovative solution provided by NEXPA firstly in Singapore. Also other aviation companies are already well aware of the necessity for this kind of smart and green system for future.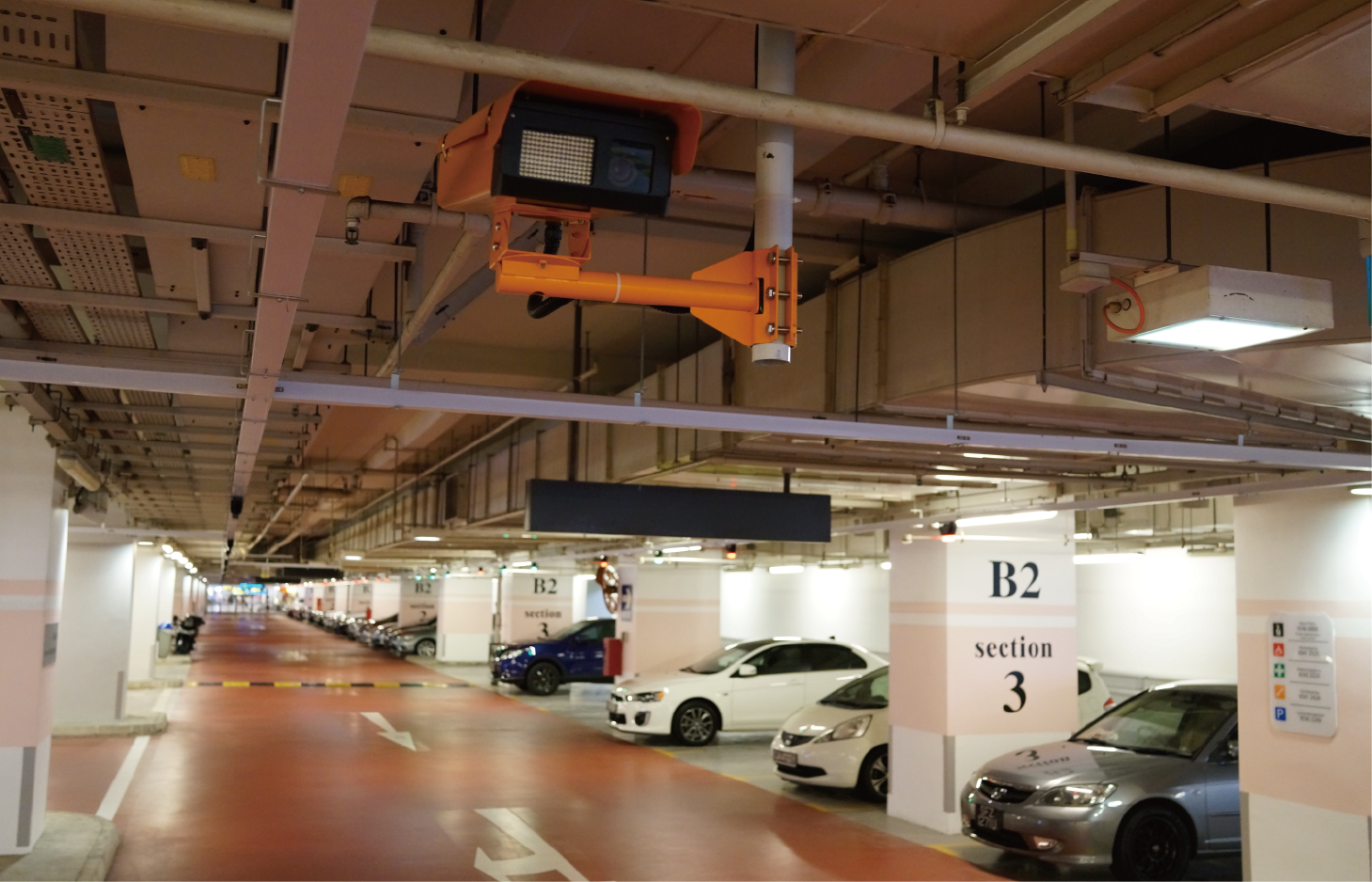 NEXPA's self-developed LPR algorithm
LPR machine detects car's presence and recognizes the vehicle license plate number. NEXPA uses ouw self-developed algorithm which is machine running method for this work that enables to reach a high accuracy level (over 99%). Car Park operator can control the access with registered data (VIP, Blacklist alert and so on.).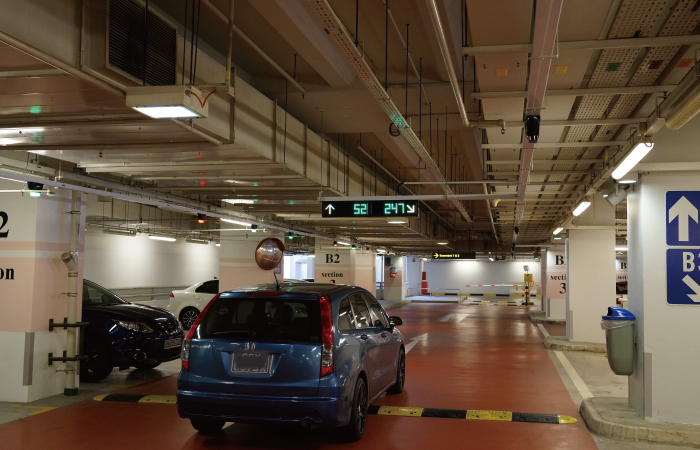 Guidance Display
Guidance display shows the occupancy level by zone and floor. This guides drivers to the nearest available parking lot. This hassle-free solution improves the customers satisfaction.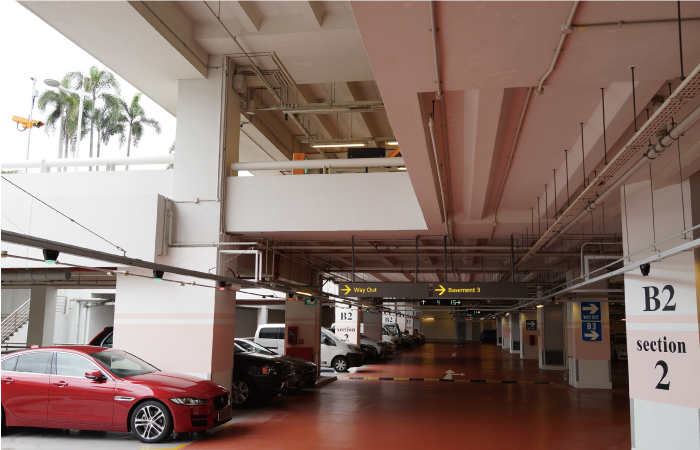 Limitless solution
NEXPA continues to do the challenges to provide a limitless solution to the customers. In this project, IP camera (LED indicator embedded) has been installed with outdoor environment in certain areas for the site situation. This is our unique design. (Camera IP rate : IP66)