Ayala Mall Manila Bay
---
Ayala Malls Manila Bay is the largest Ayala mall in the Philippines, and one of the biggest in the world.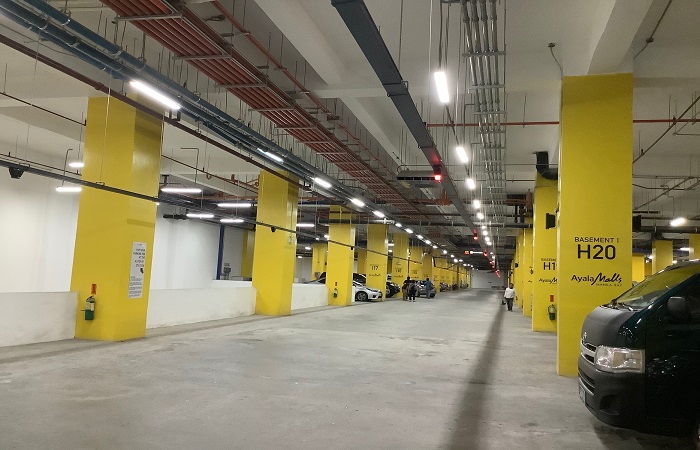 Uni-Directional IP Camera
One camera sensor detects and recognizes maximum 3 parking lots in a row on the opposite side and shows the availability of underneath camera with embedded LED indicator.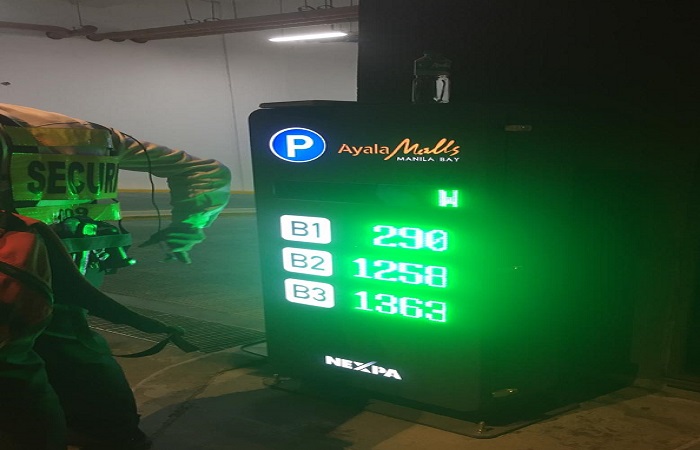 Outdoor Guidance Display
Main entrance guidance display shows the real-time parking lot occupancy by floor level of the entire parking lot.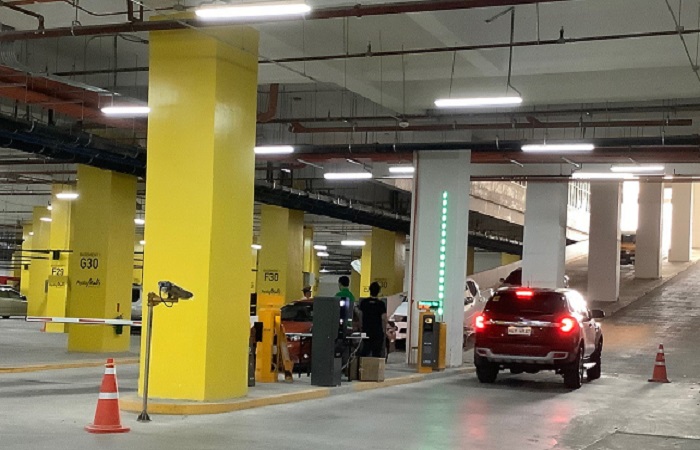 LPR Machines (PMS)
LPR machine detects car\\\'s presence and recognizes the vehicle license plate number. NEXPA uses ouw self-developed algorithm which is machine running method for this work that enables to reach a high accuracy level