Busan Port International Passenger Terminal
---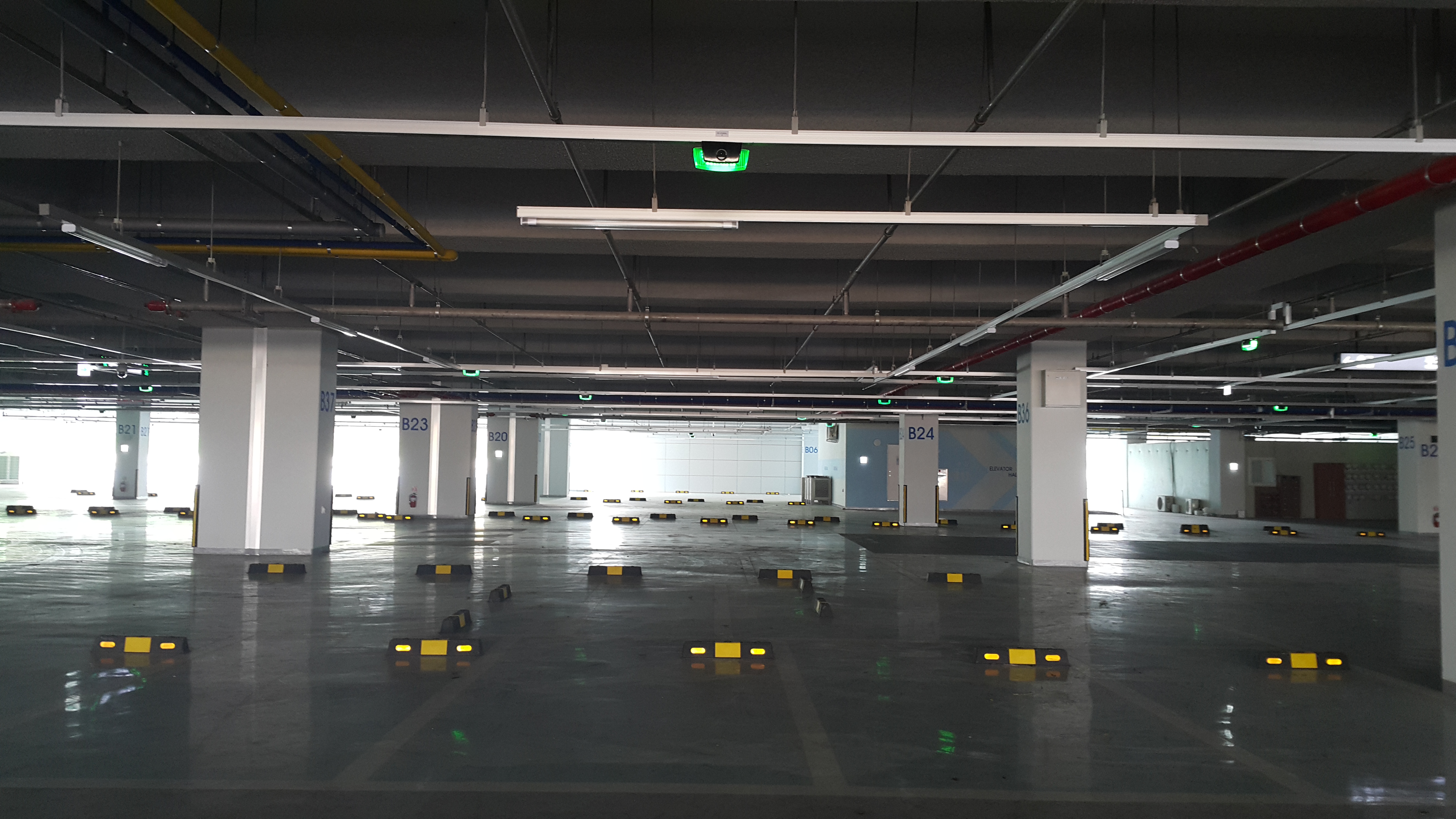 Uni-Directional Camera
Uni-directional IP camera sensor detects incoming vehicles on the opposite side of parking lots and the embedded LED indicator shows the availability of 3 parking lots underneath camera sensor. Resident can easily find the the empty lots in a short time.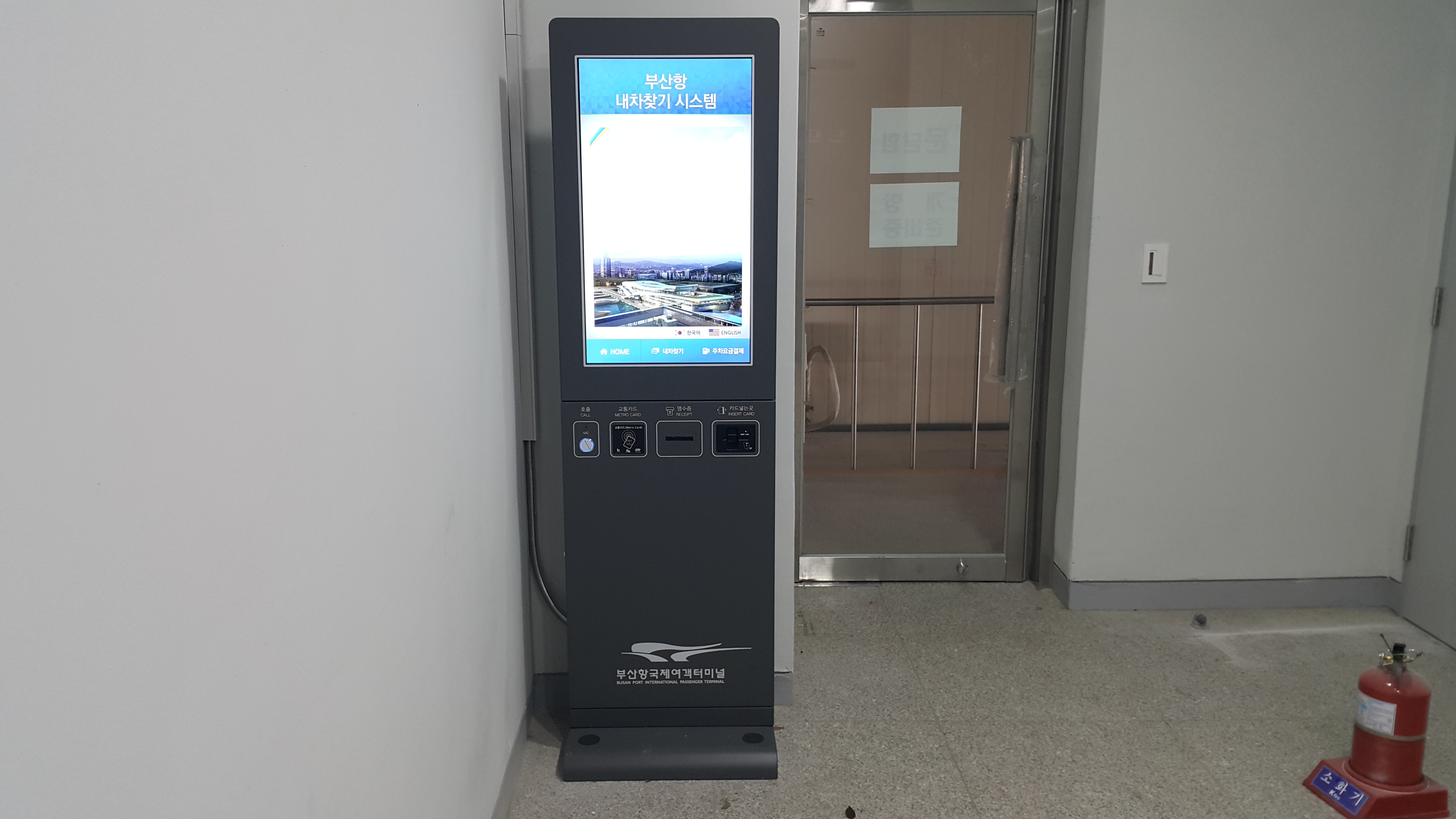 Automatic payment machine (KIOSK)
Large readable monitors, find my car function and pre-parking fee payment enables convenient exit way to drivers.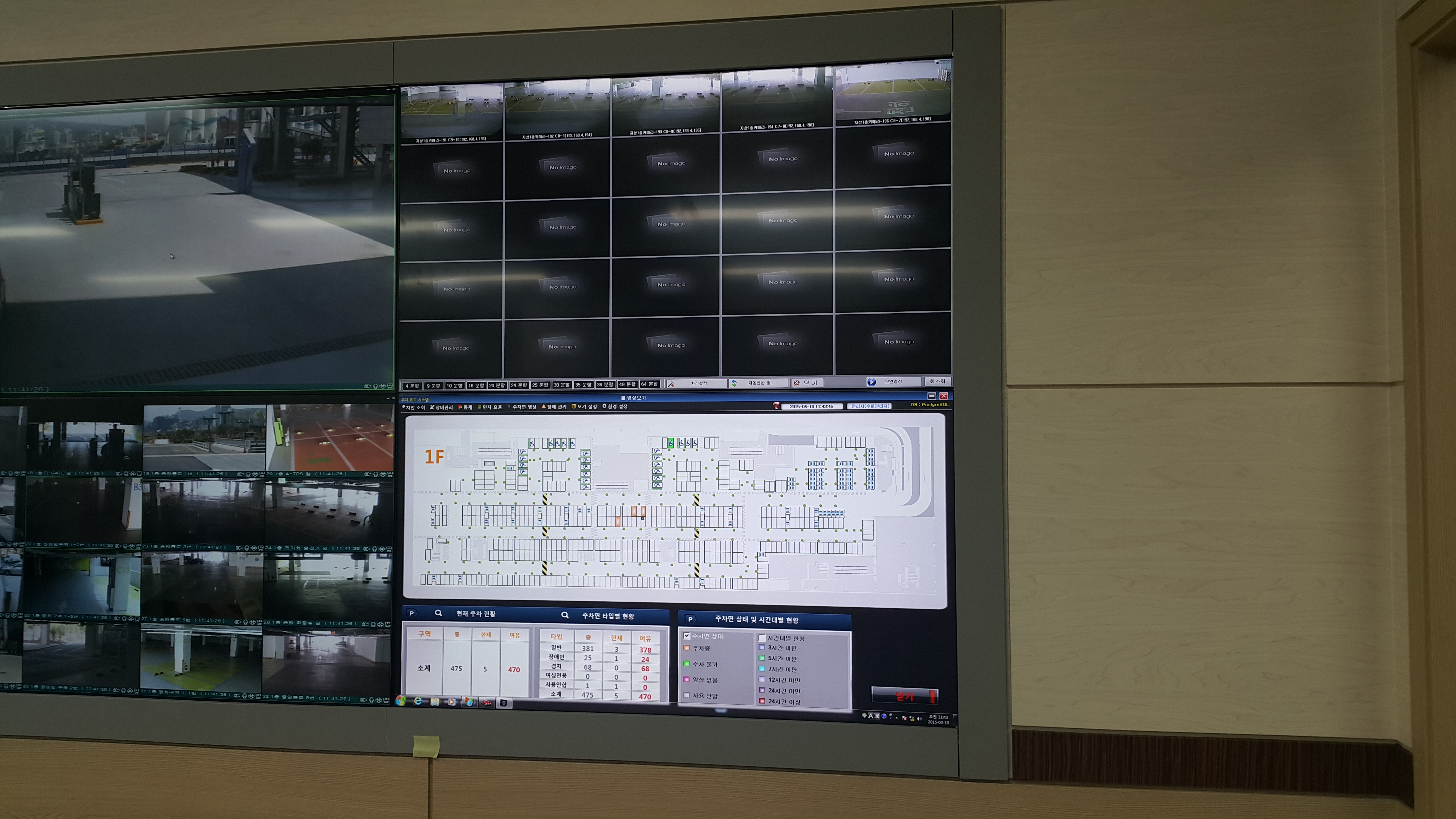 Central management office
This is the space where information of both the entry/exit status and the parking vehicle is stored. Real-time monitoring enables administrators to respond quickly to complaints.