Kuala Lumpur International Airport
---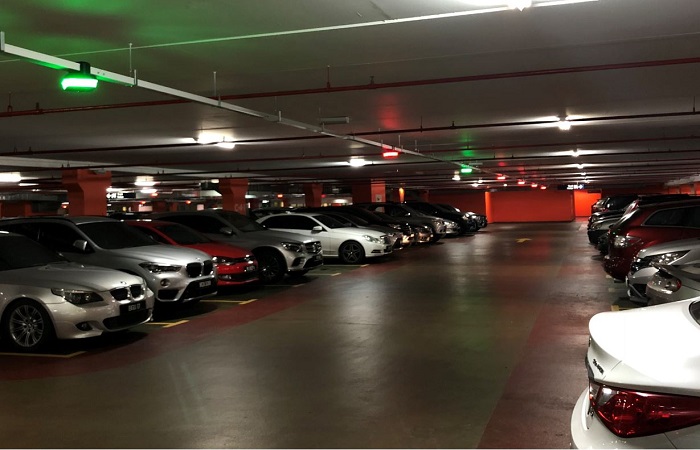 Omni-Directional Camera
Omni-directional IP camera sensor uses fish-eye lens which has a 360 degree panorama view. it covers Max. 6 parking lots for LPR and Max. 12 parking lots for detection concurrently. Also there is no blind spot for security surveillance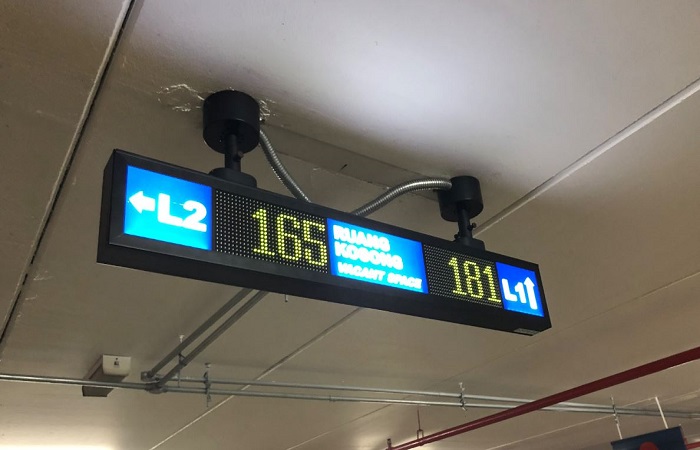 Guidance display
Guidance display shows the occupancy level by zone and floor. This guides drivers to the nearest available parking lot. This hassle-free solution improves the customers satisfaction.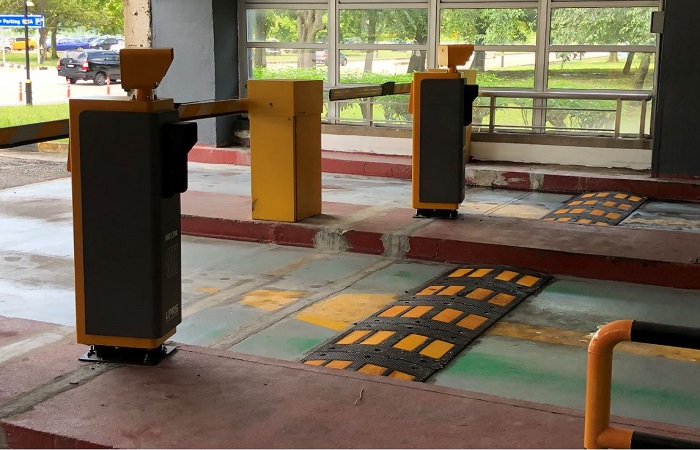 LPR system with boom-gate
Automatically detecting vehicle and recognizing license number of both front and rear sides plates. This enables to implement non-ticket and non-stop parking system with immaculate recognition rate. Automatically opens barrier gate by open signal from a loop coil then automatically close barrier gate.