News & Event
---
EVENT
NPA CONVENTION & EXPO 2021 - a successful exhibition
2021-11-10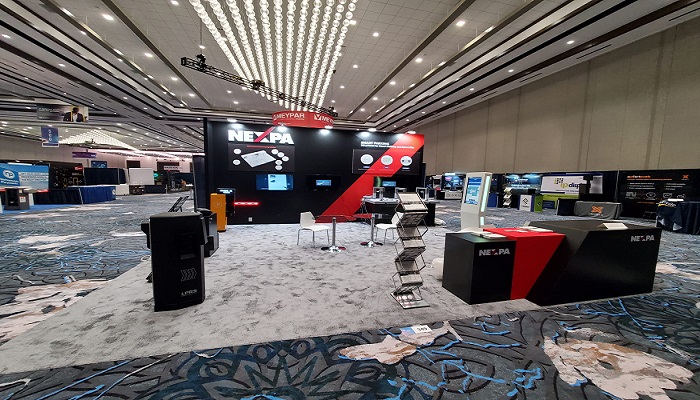 NEXPA participated in NPA Convention & Expo 2021, held in Las Vegas from 27th – 29th of September, 2021. There were less visitors than expected for the convention;
however, the quality of visitors was very good in terms of potential partners/clients in many areas including h/w vendors, parking operators, s/w vendors and consultants.
Visitors were pleasantly surprised by our depth of solutions, especially considering that they were not aware of our brand.
NPA's Convention & Expo is the one event of the year that brings together the foremost experts and resources in the parking industry. Parking professionals from across North America
and beyond come together to discuss current trends, best practices and learn firsthand what industry leaders are doing to stay ahead.
NPA brings the premier mix of commercial operators, universities, cities, consultants and parking professionals to one location, Las Vegas, for Convention 2021.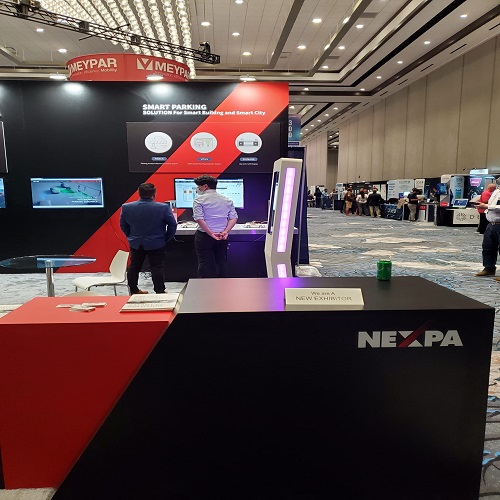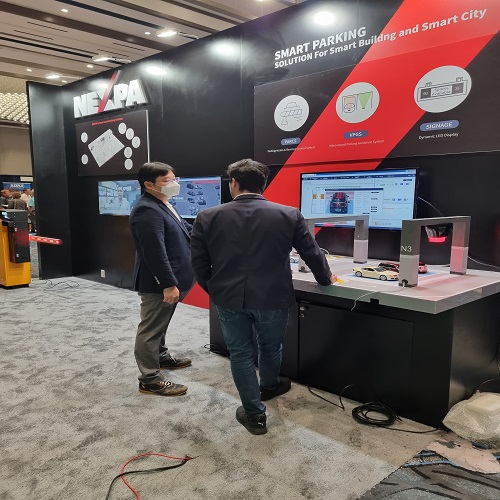 <NEXPA Booth Pictures>
For Nexpa, the NPA Convention & Expo 2021 was the moment to introduce our new parking system to the rest of the world.
Besides the successful introduction of a new parking system, Nexpa also used the NPA Convention & Expo 2021 to show the latest developments and upgrades
on the current parking management & guidance system. With new features like comprehensive end to end solutions, wayfinding kiosk with vPGS functionalities and
new vPGS camera design, we strive to keep/s our parking systems in line with current customer requirements.
NPA CONVENTION & EXPO 2021 was a successful exhibition for Nexpa System.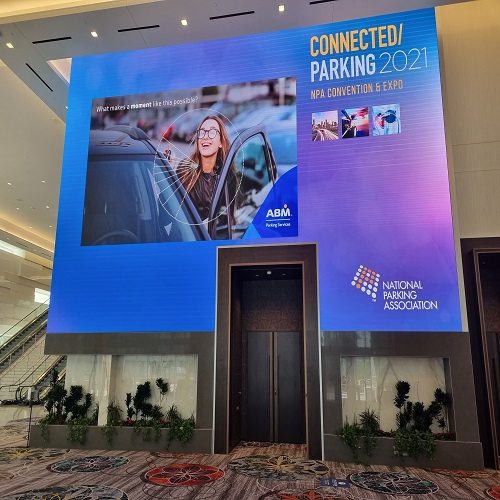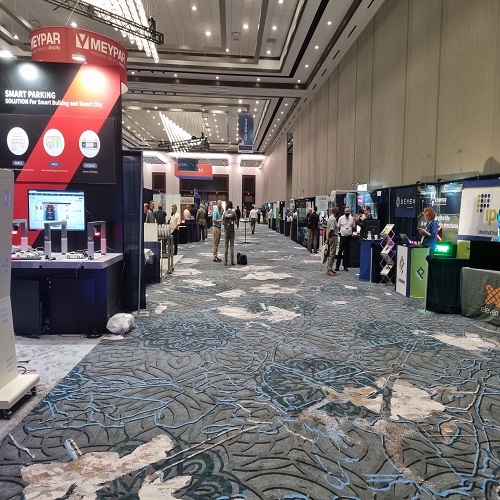 <NPA Pictures>