SM IKEA Philippines
---
SM IKEA opened its biggest store in the world in the Philippines, with the new 730,000 square foot facility in Manila a cornerstone of the home-furnishings giant's expansion plans in Asia.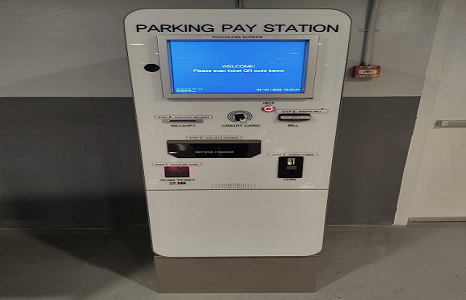 Auto Pay Station(APS) with touchless screen
The parking lot users can pay their parking fees using the auto pay station before leaving the building and heading to the parking lot. It reduces the congestion at the exit gate.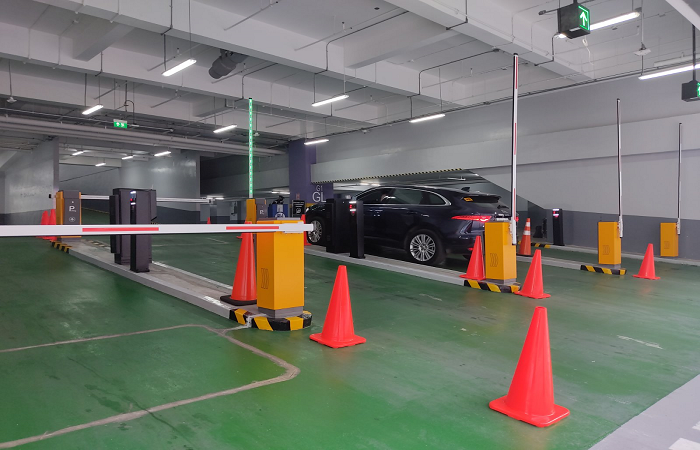 Entry side
The boom gate gets an open/close signal from ticket dispenser/ticket reader, but can also be controlled using manual switch from the managing center if required.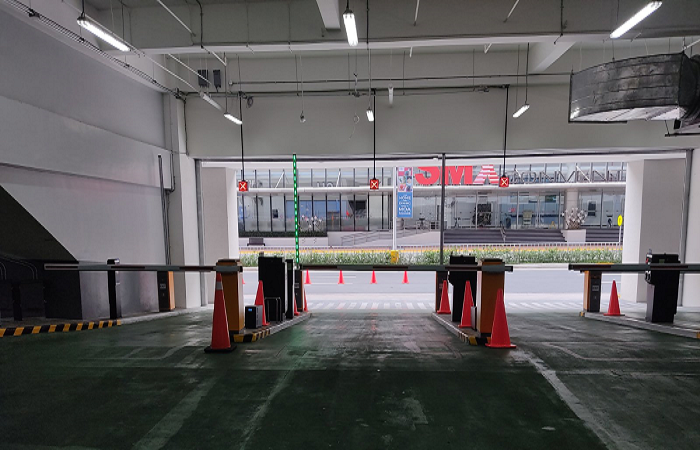 Exit side
Through parking guidance signage (Hybrid Lane), drivers can check the direction to decide where to go.