News & Event
---
NEWS
Changi Jewel's convenient "Find my Car" parking system
2019-05-23
The Video-based Parking Guidance System (VPGS) uses video analytics to help drivers find where their car is parked.
Here's what it looks like: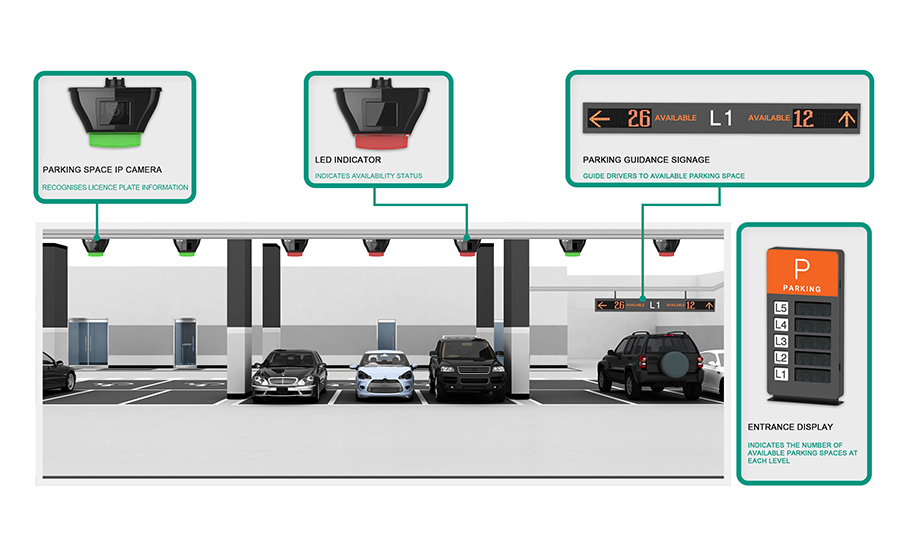 VPGS was first introduced in Changi Airport carparks back in 2017.
Changi's VPGS uses video analytics to monitor the entry and exits of all parked vehicles, as well as capture licence plate numbers.
The VPGS is then complemented by the aforementioned "Find my Car" service so that drivers have a way to find their cars if they have forgotten where they parked it.
Just type in your licence plate number into any of Jewel Changi's digital directories or head over to the information counter,
where they will be able to identify the exact location of your vehicle.
To read more article, visit https://mothership.sg/2019/05/jewel-changi-smart-parking-guidance-system/